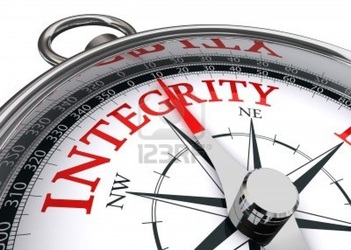 Professional Profiles:
Chief Operating Officer / Project Consultant
Managing Director / Project Consultant
---

Rick Guevara, P.E.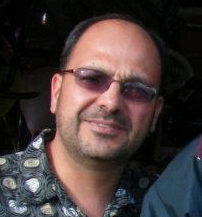 Rick Guevara has over thirty years of experience in risk analysis of physical and operational risks for high technology related industries, including semiconductor manufacturing. His expertise includes quantitative and qualitative risk and hazard analysis, risk control consulting, new facility property protection design, and fire suppression and building system design review. Rick has performed several fire risk assessments for individual semiconductor manufacturing tools and facilitated implementation of leading edge fire suppression and materials of construction solutions for many different process equipment tools.
In addition, Rick has extensive experience with Business Impact Analysis throughout the high-tech industry. He has performed several Business Impact Analyses focused on identifying and quantifying potential business vulnerabilities and mitigation strategies. He has jointly developed programs and customized databases to capture and quantify business interruption exposures including complex internal and external interdependencies. Rick also has a broad knowledge of Highly Protected Risk (HPR) underwriting and engineering standards.
Professional Affiliations
Semiconductor Environmental, Safety and Health Association (SESHA)
SEMI Standards Review and Voting Committee
National Fire Protection Association (NFPA) Member
NFPA 318, Standard for the Protection of Cleanrooms, technical committee member
Society of Fire Protection Engineers - Northern California / Nevada Chapter
Licensed Fire Protection Engineer - State of California
---

Rob Moody, P.E.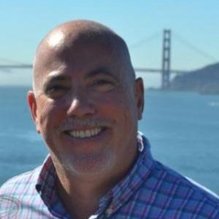 Rob Moody has been consulting with various high-technology companies on property risk control and business continuity issues for over thirty years. Serving several multinational companies, Rob's project work includes: facility disaster preparedness, response and recovery planning; development of incident escalation pathways for enhancing crisis management; and enterprise-wide business continuity program development and maintenance. In addition, Rob provides property risk engineering and program management services, assisting clients with risk identification, exposure quantification, mitigation planning and implementation, and property insurance program renewals.
During the semiconductor boom of the 1990s, Rob consulted with major, multinational wafer and device manufacturers on property risk control and business interruption issues, including Highly Protected Risk (HPR) underwriting and engineering standards. His extensive field experience within these manufacturing occupancies involved developing, implementing and coordinating risk mitigation action plans; performing new factory design reviews and various project management assignments.
Professional Affiliations
Business Recovery Managers Association
National Fire Protection Association (NFPA) Member
Society of Fire Protection Engineers - Northern California / Nevada Chapter
Licensed Fire Protection Engineer - State of California
---